Retail Committees
The NRA coordinate industry committees that facilitate vital discussions between retailers, government and other stakeholders about issues impacting retail.
Contact our team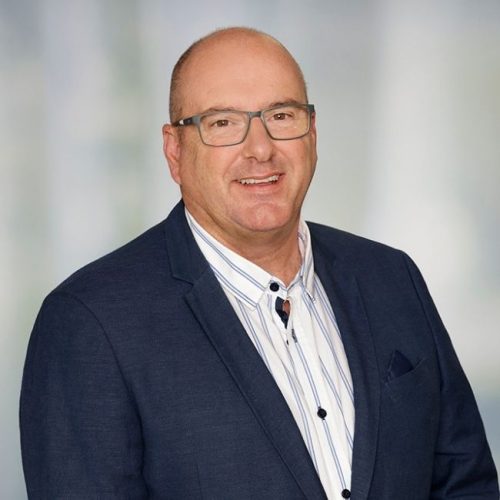 Director Policy
National Retail Association
David is a highly-respected senior executive across a wide range of retail sectors including corporate affairs, operations, customer insights, finance, procurement, risk and regulation, stakeholder engagement, community and supply chain.  He is favourably regarded as a bipartisan and ethical operative in best practice across retail and corporate industry, regional and urban councils, local and state governments, and is currently involved in multiple advisory groups / committees.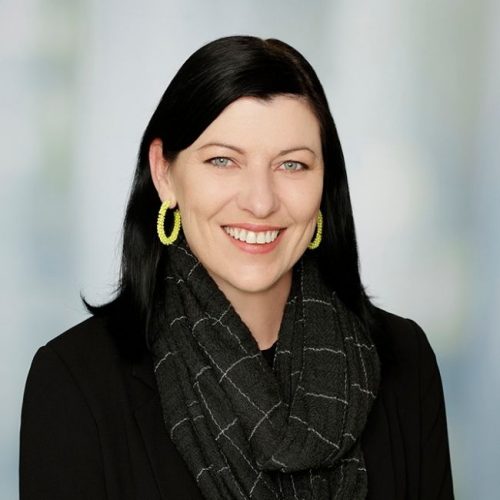 Project Manager, Policy
National Retail Association
As Project Manager in the Policy team, Ebony brings a strong background across the retail, textile, and hospitality sectors in project management, stakeholder relations, marketing and communications. Ebony provides project management expertise to multiple projects, including sustainability, product safety, retail crime and committees.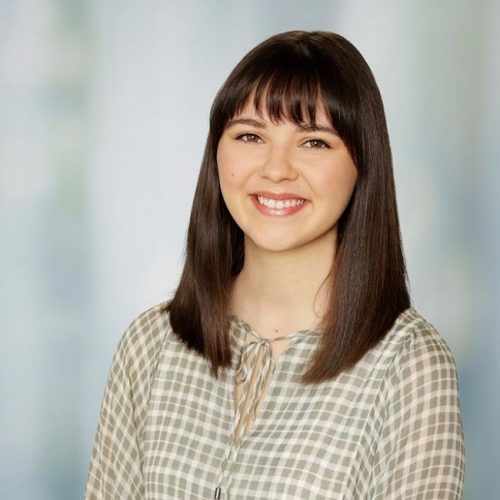 Senior Policy Officer
National Retail Association
Lily Charlton is an experienced policy officer who provides a high level of professionalism and organisation. Lily's remit oversees the delivery of policy submissions to government, industry committees, industrial commission trading hour applications and supporting government relations. Lily ensures the policy team consistently meets or exceeds key deliverables on a range of NRA projects across sustainability, retail crime, product safety and trading hours.