Retail Crime Committees
Retail Crime Costs Us All.
Every single incident erodes profitability for businesses, increases the cost of goods to consumers, endangers employees while also wasting their time, and ultimately reduces the appeal of our retail precincts to customers.
National Retail Association's Retail Crime Committees
The National Retail Association's state-based Retail Crime Committees bring together groups of specialists across many of Australia's retail businesses to discuss the challenges of retail crime, loss prevention and law enforcement.
These committees are competitively neutral, and no advantage is sought by the information provided. The National Retail Association seeks to obtain beneficial outcomes for participants, therefore it is important that attendees put forward current issues so we can move strategically and collectively.
Being part of a strong and diverse industry association provides a range of benefits for retailers, and adds value to your existing public advocacy channels. The National Retail Association works with members to develop industry-wide policy platforms or public positions on issues of importance to the sector. This arm's-length approach allows key retailers to have very significant influence over public messaging while maintaining some distance from the content.
The Committees aim to give loss specialists and managers in retail organisations the opportunity to:
Collaborate and learn from peers in the retail industry and thought leaders on current issues and potential solutions.
Engage in dialogue to provide your thoughts to generate discussions between the retail sector, law enforcement and government regulators about the issues concerning your business and help shape change or the development of retail policy.
Keep up to date with changes, trends and ideas in the innovation and technology space and trial new initiatives.
Network and develop relationships with other professionals and specialists in your field of expertise.
Engage in ongoing dialogue with peers and specialists via the private Retail Crime Committee Linkedin Group.
Meetings
The National Retail Association holds two Committee meetings per year in New South Wales, Queensland, Victoria and Western Australia.
| | | |
| --- | --- | --- |
| STATE | MEETING 1 2021 | MEETING 2 2021 |
| NSW | March 2021 | TBA |
| WA | April 2021 | TBA |
| QLD | March 2021 | TBA |
| VIC | April 2021 | TBA |
| SA | TBA | TBA |
To inquire about attending the next meeting in your area, please contact David Stout at d.stout@nra.net.au

Get Involved
Interested in becoming part of a Retail Crime Committee? Contact us…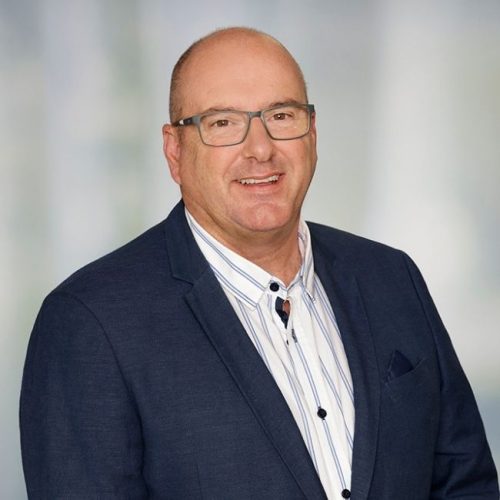 Director Policy
National Retail Association
David is a highly-respected senior executive across a wide range of retail sectors including corporate affairs, operations, customer insights, finance, procurement, risk and regulation, stakeholder engagement, community and supply chain.  He is favourably regarded as a bipartisan and ethical operative in best practice across retail and corporate industry, regional and urban councils, local and state governments, and is currently involved in multiple advisory groups / committees.