FEATURED COURSES
Dealing with Aggressive and Abusive Customers
Your team can benefit from skills training on handling abuse and aggression in the retail workplace. It is important to address this issue to ensure a safe and respectful work environment. Developing conflict resolution skills will positively impact professional performance and improve psychosocial outcomes for all retailers – regardless of their level.
The National Retail Association has developed a range of training options for effectively managing instances of abuse and aggression in a retail workplace setting.
NOW OPEN TO ENROLL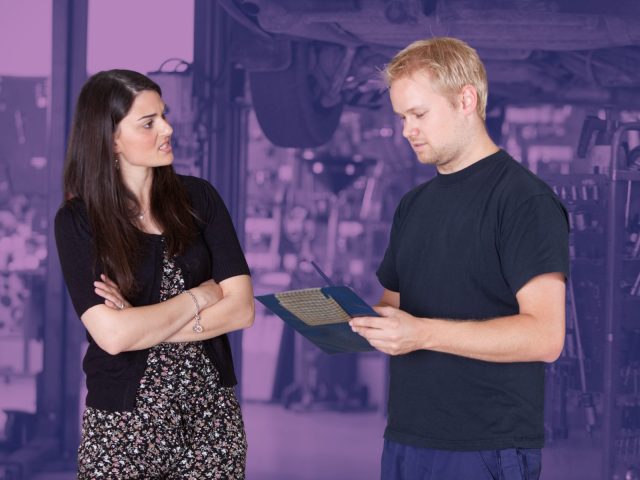 What we offer

The NRA Retail Institute (RTO registration code 0712) is one of Australia's leading training organisations for the retail industry. Our experienced training team delivers a wide range of accredited and non-accredited qualifications and courses nationally.
Each year, our training team helps retailers around Australia train staff, increase sales and improve management practices through our real-world programs. All training programs are designed to specific requirements, and we work closely with both employers and individuals to recognise any existing skills to ensure that our training is complementary to the needs of each unique business and person.
In addition to our packaged courses, our team can also work with you to tailor a course that meets your requirements.
Why train with the NRA Retail Institute?