Friday, 12 February 2021 will mark another new year – the Lunar New Year. Also known as the Spring Festival, the Lunar New Year marks the beginning of a calendar year that follows the cycles of the moon and is the most important of traditional Chinese holidays.
While the absence of Chinese tourists this February will be felt across retail, it is still highly recommended that Australian retailers continue to incorporate this significant holiday into their yearly strategies. There are 1.2 million people with Chinese ancestry living in Australia who will still partake in the celebrations, and with savvy digital marketing Australian retailers can successfully advertise their products abroad. Despite political tensions between the nations, Chinese consumers still love Australian products for their quality and value.
Friday, 12 February, will mark the end of the Year of the Rat, and the beginning of the Year of the Ox. Here is how retailers can successfully get involved.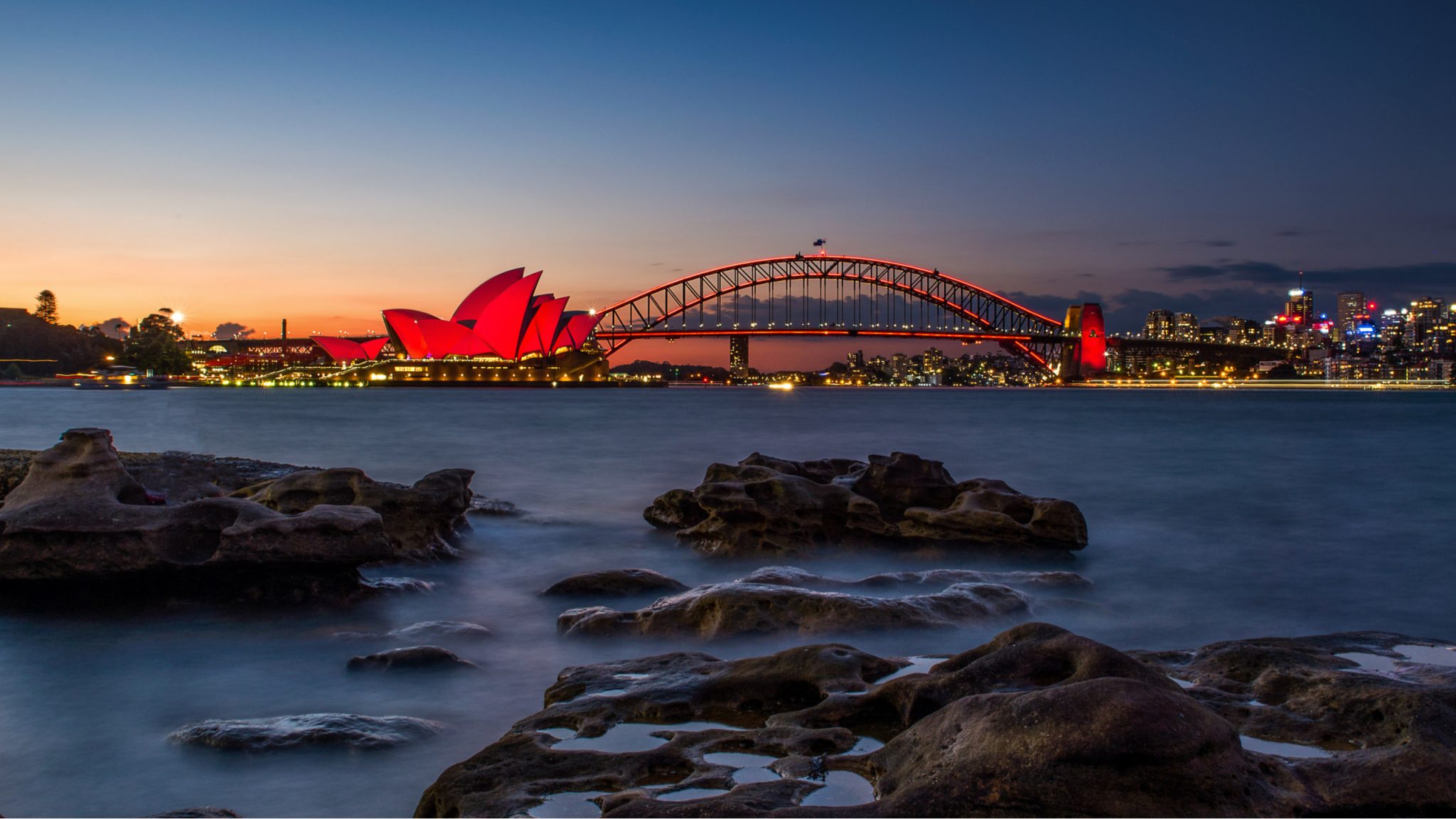 What is the Lunar New Year?
Also known as the Spring Festival, the Lunar New Year marks the beginning of a calendar year that follows the cycles of the moon and is the most important of traditional Chinese holidays. Traditional Chinese beliefs are that the year's start affects the whole year, so the Chinese Spring Festival is a season of superstitions. It's believed that what something looks like (color, shape), and what its name sounds like, gives it auspicious or ill-fated properties.
The luckiest things to do for Lunar New Year
Giving money/gifts in red packaging (hongbao) with lucky greetings.
Eating lucky food like fish or dumplings (which symbolise wealth) on New Year's Eve, especially carp or catfish, with some left over for New Year's Day.
Lighting lots of red firecrackers and fireworks to scare away evil and bring good luck.
Representing a fresh start, the Chinese believe a shopping spree to kick off the New Year and renew their household goods is a way to bring luck.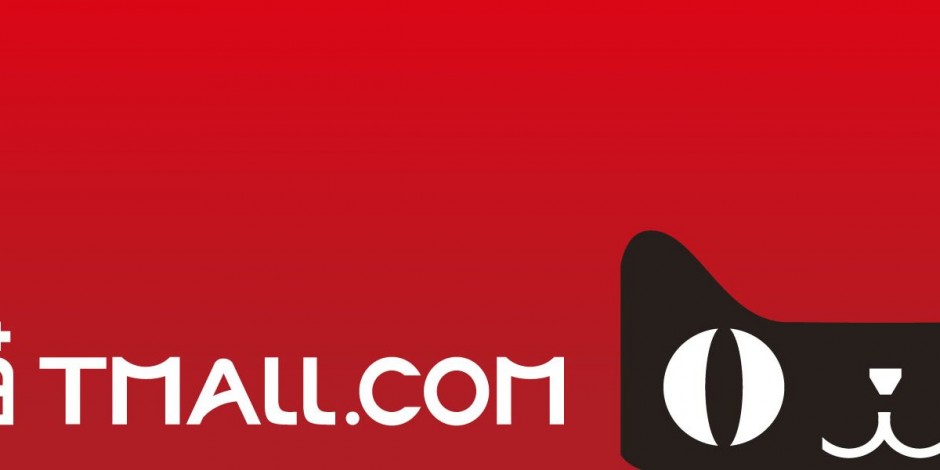 Australian retail success in China
China has a population of 1.4 billion people – and 820 million of these people are mobile internet users. However, don't expect these international consumers to utilise the same platforms – instead of Facebook and Instagram, you'll find your consumers on WeChat, Weibo, and ecommerce marketplaces like JD.com and Tmall.
In 2019, Alipay promoted 24 Australian and New Zealand brands to the Chinese market via social media, directing traffic from their platforms and social channels to the brand's own. This campaign was wildly successful, with videos from Australian and New Zealand retailers receiving over 30 million impressions in 24 hours via TikTok, and establishing that Australian retail can thrive in the international marketplace.
More than 2000 Australian retailers are currently selling on Tmall and Alibaba, with cosmetics, fashion, food and grocery items and supplements making a splash in China. Notable Australian brands finding success with their e-commerce platforms in China include Chemist Warehouse, Woolworths, Adore Beauty and Review (PAS Group). Chemist Warehouse has seen such demand for its beauty and mum-and-bub products that in October 2019 they announced a bricks-and-mortar store will be opened in China.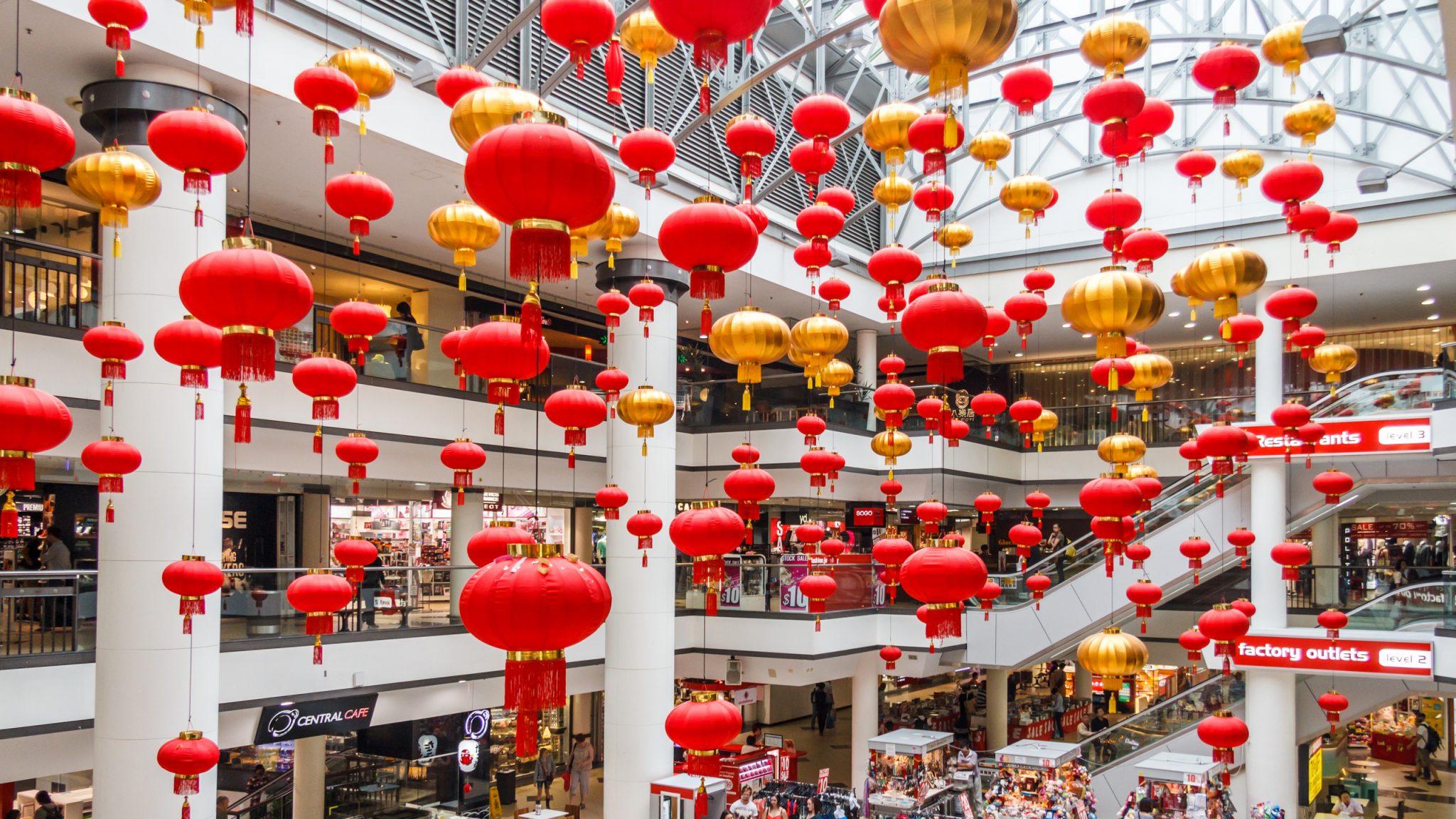 Top tips for retailers
National Retail Association CEO Dominique Lamb has recently stated that successful modern retailers are utilising in-store and digital experiences to maximise revenue.
"We anticipate that we will see businesses who offer a unique in-store experience, coupled with a savvy online sales avenue, to be the ones who really break new ground."
1. Be genuine in your marketing
The Lunar New Year is an emotionally powerful time for the Asian community, being a time to celebrate with family and begin the year with prosperity. Savvy shoppers will see through a campaign that doesn't resonated with the meaning of the holiday – in fact, sometimes even luxury brands can get the tone very wrong. If you want to capture consumers, use stories and China-relevant content to emotionally engage your audience at this important time of year. This also includes researching and incorporating the zodiac animal. 2021 ushers in the Year of the Ox, with a theme of hard work, progress and planning.
2. If you're selling online, make sure you get to your target audience
Don't underestimate word of mouth in the Chinese market. Advertising on the correct platforms, and offering a seamless eCommerce experience, is paramount for success. If you can encourage Chinese social media users to engage with your product online and share your content, your sales will likely skyrocket around the Lunar New Year. Focus on creating highly shareable content to promote your eCommerce business and distribute it well on Chinese social media in the run up to the holiday. This is a surefire way to bring in new customers during this big spending period.
3. Keep your campaigns going after the New Year
Pivot your marketing campaigns, website and in-store signage to focus on post-New Year shopping. Australian retailers have the opportunity to "double dip" on the festivities – promoting gifts, auspicious red products, decorations and more in the lead up to the New Year, and then sales for shoppers wanting to spend the hongbao received on the day. Clothing and household items are popular purchases, and the National Retail Association has noted a spike in luxury goods as gifts for the New Year.
4. Find out about your local festivities
Shopping centres are also on board with the festivities, embracing Australia's multicultural population. Major shopping hubs are taking advantage of the days-long festival with dragon dances, traditional drummers, decorative statues and light activations, dumpling making classes, kids craft areas and even fireworks. These flamboyant celebrations are a major drawcard for the shoppers to visit the centres and stick around to spend. On a store level, retailers can decorate their shopfronts with red paper lanterns, door couplets, blooming flowers and prosperity trees.
5. Lastly, don't forget to learn how to say Happy New Year – xin nian kuai le!