Australia's most popular health and well-being products trade show – the 2021 Naturally Good Expo – will be on once more from 30-31 May at Sydney's International Convention Centre.
Now in its seventh big year, the expo – last held in 2019 due to 2020 event restrictions – will be more innovative than ever. This year, more than 250 exhibitors and 13 presentations showcasing the hottest products and trends will feature at the B2B event.
Partnering with Australian Organic, Australian Made, Complementary Medicines Australia and others, retailers can see, sample and experience the most diverse businesses and producers across the food, beverages, beauty, personal care, health, home and lifestyle sectors.
Lynn Ormiston, Commercial and Digital Innovation Manager at Naturally Good Expo, said there had been much discussion throughout the past year about the 2021 event.
"There was an overwhelming feeling throughout the natural health industry that the show should go on this year, with the full support of key and long-standing exhibitors and partners such as Unique Health Products, Global By Nature, Bio Living and others," she said. See the full exhibitor list.
"We'll be creating a COVIDSafe environment so people can attend with full confidence with a multitude of hand sanitising stations, safe food and product sampling practices, and appropriate social distancing. People will also be required to register their attendee details beforehand to ensure contact tracing." Read more about the measures.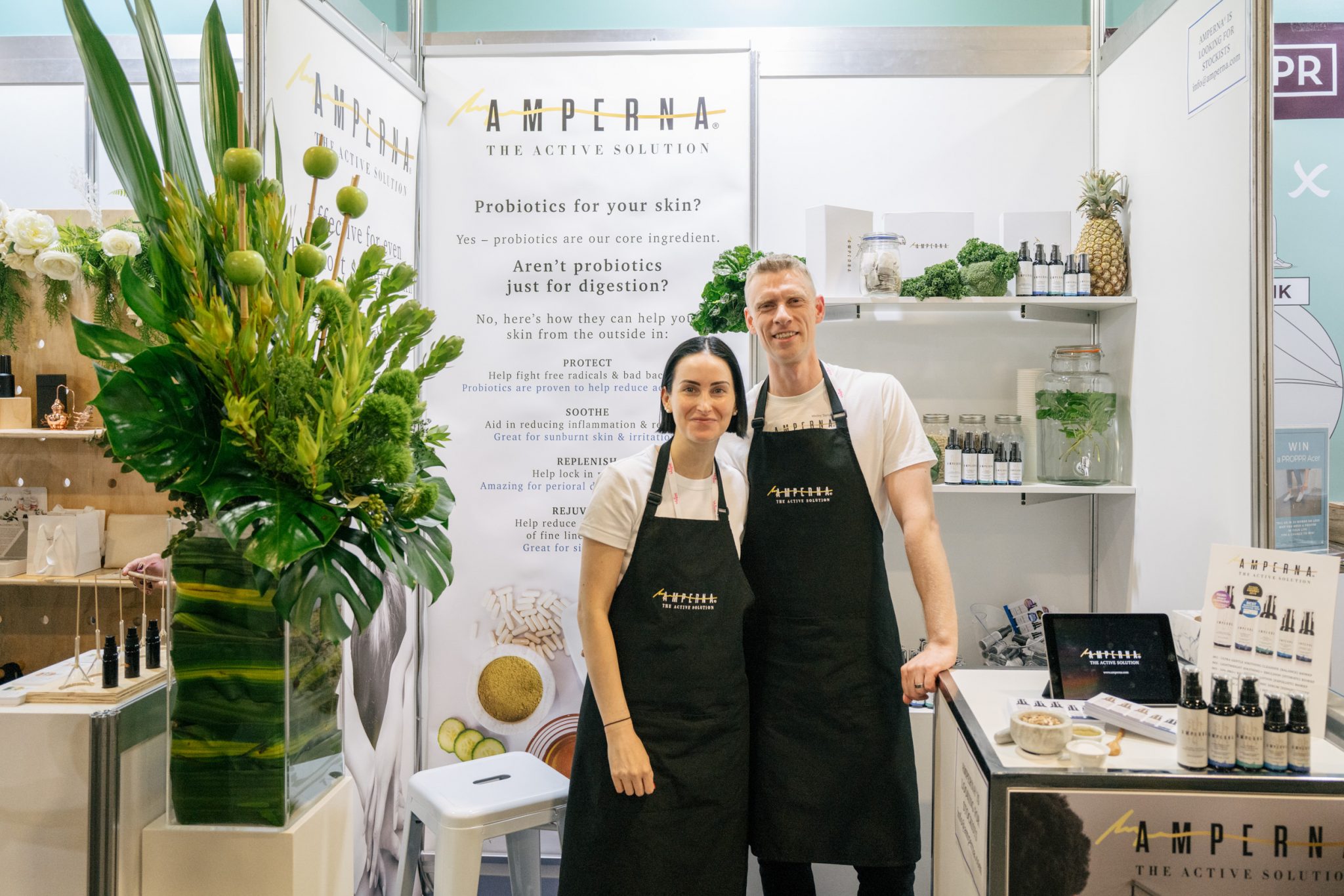 Free Speaker Series
Trade visitors will also hear from experts such as Niki Ford from Australian Organic, Chris Mackey from Action Coach and Anastasia Lloyd-Wallis from Retail Doctor Group. The free attendance speaker series will cover emerging consumer trends, retailer tips, insights into key consumer segments, marketing strategies and more.
Clare Winterbourn, founder of Born Bred – Australia's first Tik Tok agency – who will unpack the topic of How to Successfully Market To Savvy Gen Z.
"Gen Z – those aged 26 and under – is rapidly becoming Australia's next purchasing superpower, representing 20 per cent of our population and 30 per cent globally," said Winterbourn. "Companies need to know the new rules of engagement and understand how their beliefs, behaviours, shopping and consumption habits differ to other generations – especially in relation to their older millennial siblings."
Anastasia Lloyd-Wallis, General Manager Consumer Insights & Projects at Retail Doctor Group, will discuss Understanding Your Customers On An Emotional Level For Retail Success. "Do you sometimes find yourself heading to the shops for one item and leaving with a carload full of shopping bags? And what is it that turns you away from one brand and gets you magically drawn to another? It's all part of the world of human decision making and its applications to consumer behaviour which is quite fascinating," said Lloyd-Wallis.
"These days it's vital that businesses understand these current trends in consumer behaviour and what this means for retailers. Specifically, they need to know how different consumer personalities can have an impact on their retail habits."
Mathew Slavica, CEO, Digital Stand, will also be exploring whether you should invest in a voice strategy now for your business in his presentation – Voice in SEO: What is it and Should You Invest. "Voice has been rising as a topic amongst digital marketers and many are promoting it as the next big thing for Search Engine Optimisation. Expected to fetch 50 per cent of the global search market by the end of this year, it's fair to say Siri, Alexa and Google Assistant are now part of our daily lives and changing how we search for products, places and solutions."
View the full speaker program.
---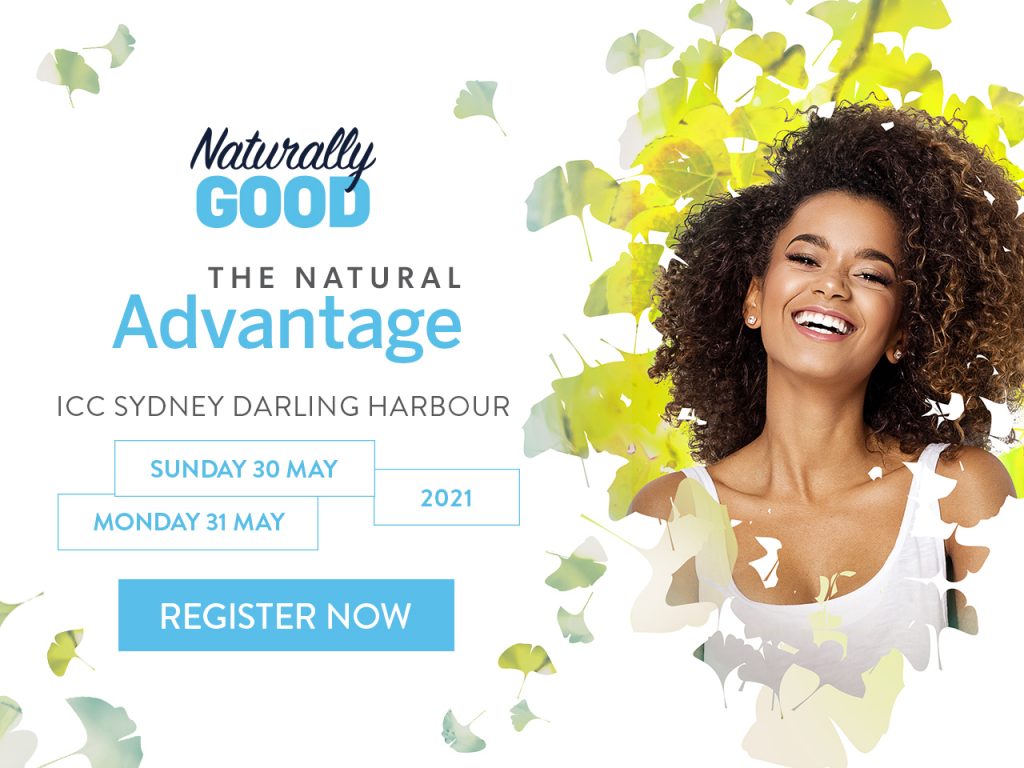 Naturally Good Expo Event Details
Sunday 30 – Monday 31st May 2021
10am – 5pm daily
ICC Sydney
Trade only event
Register here