For much of the east coast, the past seven days have been challenging beyond belief. While south-east Queensland is in recovery mode, New South Wales is still facing floods and severe weather. It is our deepest hope that after today the rain will ease and those affected can also start to assess and clean up the damage.
By all accounts, the flood damage bill will be in the billions and recovery may take years. However, despite the punishing past two years, we've also heard inspiring stories of retailers helping their local communities by providing supplies and a safe place to assemble. We have hope that this resilient and vibrant industry will recover.
I am delighted to confirm that after my communication with both state governments, stimulus is on the way for businesses as well as individuals. Queensland has announced Disaster Recovery Grants and New South Wales is also providing stimulus, as well as extending COVID-19 mediation protections under the commercial leasing regulation until 30 June 2022.
If you need support, want to provide feedback on your situation, or just need to speak to someone about what to do next, please phone us at 1800 RETAIL.
In other news, we also recognise that today is International Women's Day. International Women's Day is a global day celebrating the social, economic, cultural, and political achievements of women. The day also marks a call to action for accelerating women's equality. The National Retail Association is celebrating with a virtual panel event which you can watch on demand, and I have hosted a special episode of the Retail Smarts Podcast featuring Greens Senator Sarah Hanson-Young. You can listen here.
Best of luck for the week ahead.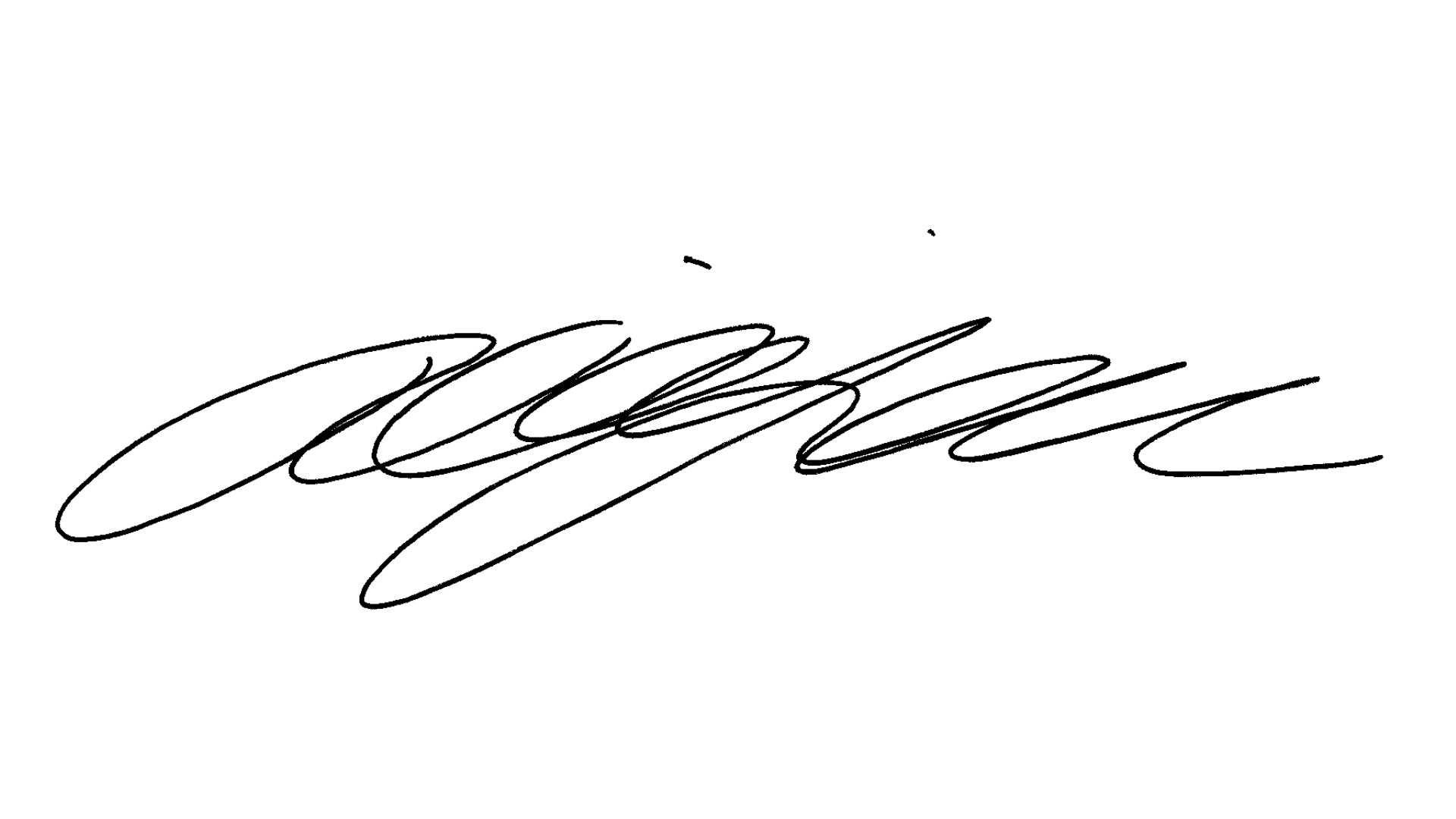 Dominique Lamb
Chief Executive Officer