It finally feels like we're emerging from the weeds of the pandemic, with today's announcement that the Northern Territory will immediately scrap vaccine passports, and Queensland to follow suit from 1 pm on Thursday, 14 April. Customers will be able to flow into cafes, restaurants, cinemas, and other venues without the need to show their vaccination status. This news is absolutely welcome as we know checking the vaccine passport is a friction point for businesses and customers alike.
We're also hearing murmurs that in a few weeks' time, the AHPPC will roll back the close contact quarantine requirements for people exposed to COVID. We eagerly await a firm date for this next stage to allow more certainty for rostering purposes.
In other news, the Federal Budget announced last week took a very 'bread for the masses' approach, but offered little in the sense of forward-planning for the retail industry. While we welcome measures that will increase consumer confidence and spending, I cannot help but feel there is a missed opportunity to create economic and tax reforms that will benefit the industry longer than six months. You can read the budget breakdown here.
One measure we do welcome is the investment in digital innovation. Based on today's Australia Post Online Shopping report, more shoppers are online, and are spending more online. It's now time for retailers to seriously consider their strategies for a digital presence, and upskilling their teams to take advantage of the taxation breaks for training. Please consider talking to our NRA Retail Institute team about our skill sets including SIRSS00015 Online Retail Coordination.
With an election shortly to be called, we also must comment on the Labor response to the Budget. The Shadow Treasurer addressed the National Press Club today and released a five-point economic plan focusing on the below issues:
Reducing energy costs and emissions with a Powering Australia investment policy
Investment in training to address skills shortages
Cheaper, accessible childcare
Modern infrastructure, including investments in NBN and digital economy,
Co-investment in small businesses
Additionally, Labor has highlighted their plan to reduce small business costs at the point of payment with a timeline for implementing least cost routing. The National Retail Association, and several other industry bodies, have been agitating for some time now to mandate least cost routing and save our businesses $804 million each year in merchant fees.
In other news, I am writing to you from Rome, where I am representing Australian retail at the World Retail Congress. I very much look forward to bringing back insights on sustainability in retail, how to innovate post-COVID, and what our international colleagues are doing to ensure the future of our vibrant industry.  I'll share more information on the Retail Smarts Podcast in the next few weeks.
Best of luck for the week ahead.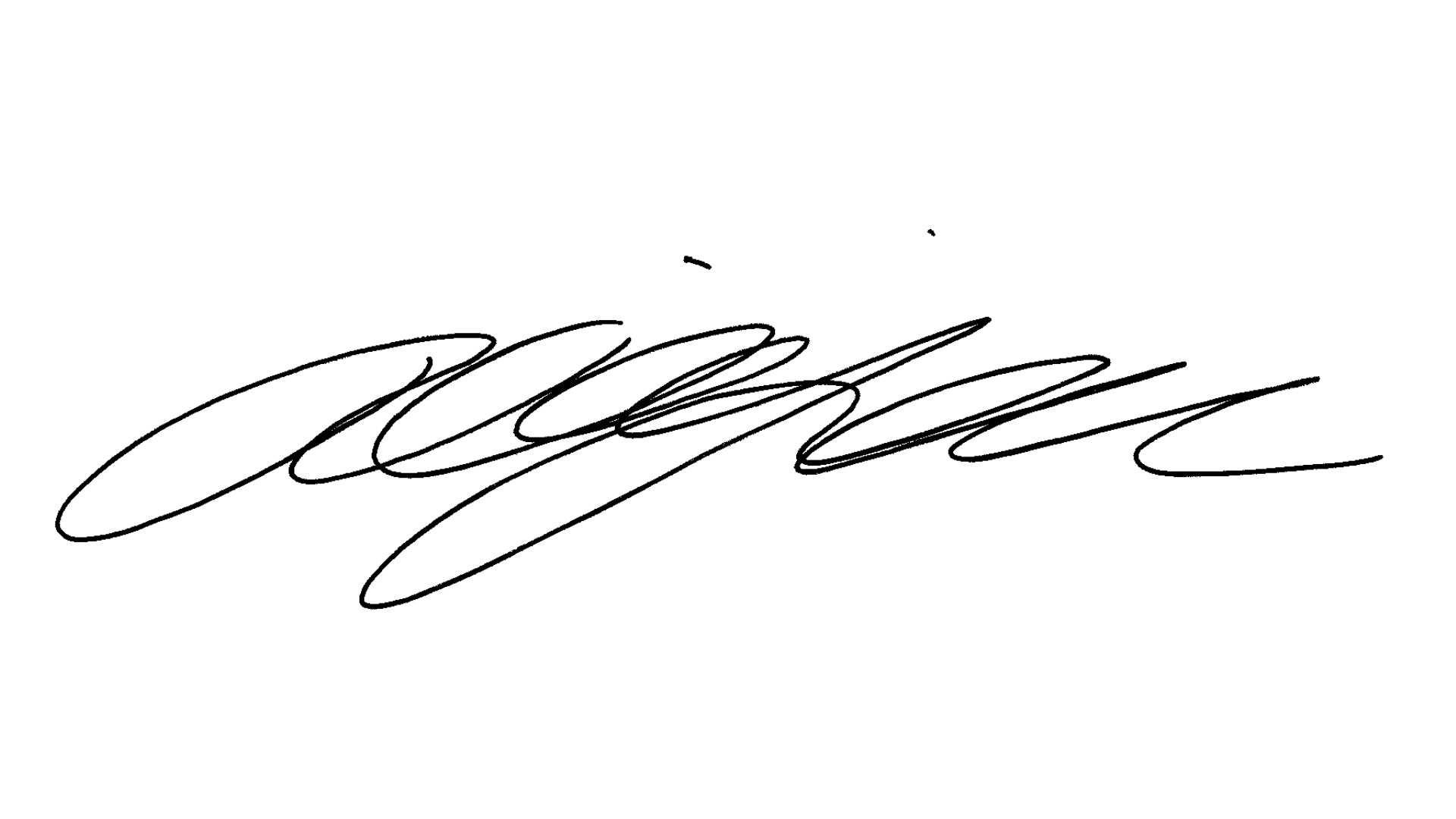 Dominique Lamb
Chief Executive Officer