We extend our congratulations to Anthony Albanese and the ALP on their victory on Saturday. The NRA is dedicated to working with the new government to ensure that the retail industry thrives over the next three years and beyond.
The NRA has a proven track record of connecting governments across Australia, and across the political divide, with the retail sector in order to bring about meaningful reform. Earlier this month the Deputy Leader of the ALP attended the National Retail Expo (pictured below) and connected with retailers of all sizes. We have been a conduit between government and business owners on issues as varied as eliminating single-use plastics and textile sustainability, improving product labelling, reducing sugar consumption, domestic violence leave and fostering a safe work environment for retail employees.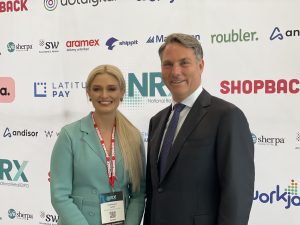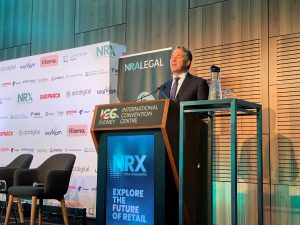 The NRA stands ready to work with the new government to continue this history of cooperation and collaboration between government and the tens of thousands of small retail businesses scattered right across Australia. We particularly seek engagement on the provisions of the government's proposed Small Business Award, to ensure it meets the needs of both workers and employers. As a registered organisation, the NRA is ideally placed to work with the government and unions to find a workable and successful solution.
The NRA serves retailers of all sizes and verticals nationwide and makes a point to seek outcomes that benefit all of retail. While some areas of the industry have recovered well from the pandemic, the feedback from small business owners particularly in CBDs is that spending is patchy. The NRA will be looking forward to working with government to secure the future of the second largest industry in Australia.
All the best for the week ahead.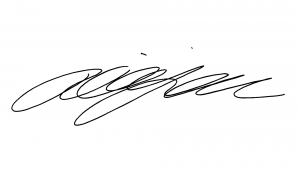 Dominique Lamb
Chief Executive Officer