With less than a month to go to International Women's Day, I'd like to spend a moment to talk about what some have coined as the 'pink recession'.
Australian women lost jobs at a greater rate early in the pandemic, with about 55% of the 600,000 jobs lost in April held by women, even though they accounted for only 47% of the workforce. As women were hardest-hit with job losses, they were also the largest group drawing down on their superannuation during 2020.
Why does this matter for retail? Retail is the second-largest employing sector in Australia and performs a critical role in providing many young women with their first exposure to paid employment. For many years, retail has been the largest employer of women aged under twenty-five, and at present employs more than one quarter (26.7 per cent) of all women in this age group. It's a vital industry for entry, and re-entry, to employment.
The National Retail Association has partnered with Active Super to secure the futures of our workers through a variety of tactics. We're aiming to address the inequality in women's superannuation funds, as well as provide education to help women and young people make the most of their super.
We are also pleased to be celebrating International Women's Day with a virtual event celebrating female leaders in retail. The theme for this year is Break the Bias – to address how these women pushed ahead when faced with naysayers. Join us for our free panel discussion on Tuesday, 8 March. Registrations are open here.
In other news, the National Retail Association was pleased to take part in the Sydney CBD Summit hosted by the NSW Government. There were many excellent suggestions put forward at this Summit to kick-start customers return to the CBD, which accounts for 7% of Australia's GDP. We look forward to continuing to be part of these conversations in Sydney and across the nation. I have confidence in our retailers who are continuing to adapt as we move through these unique challenges and address current issues with the future in mind.
The future performance of our economy will depend largely on the management of Covid and how consumer confidence bounces back. While only time will tell, retailers have demonstrated throughout the past two years that we are strong, resilient and agile, reinventing ourselves in times of uncertainty. We have not endured these challenges in vain, and that deserves to be celebrated.
All the best for the week ahead.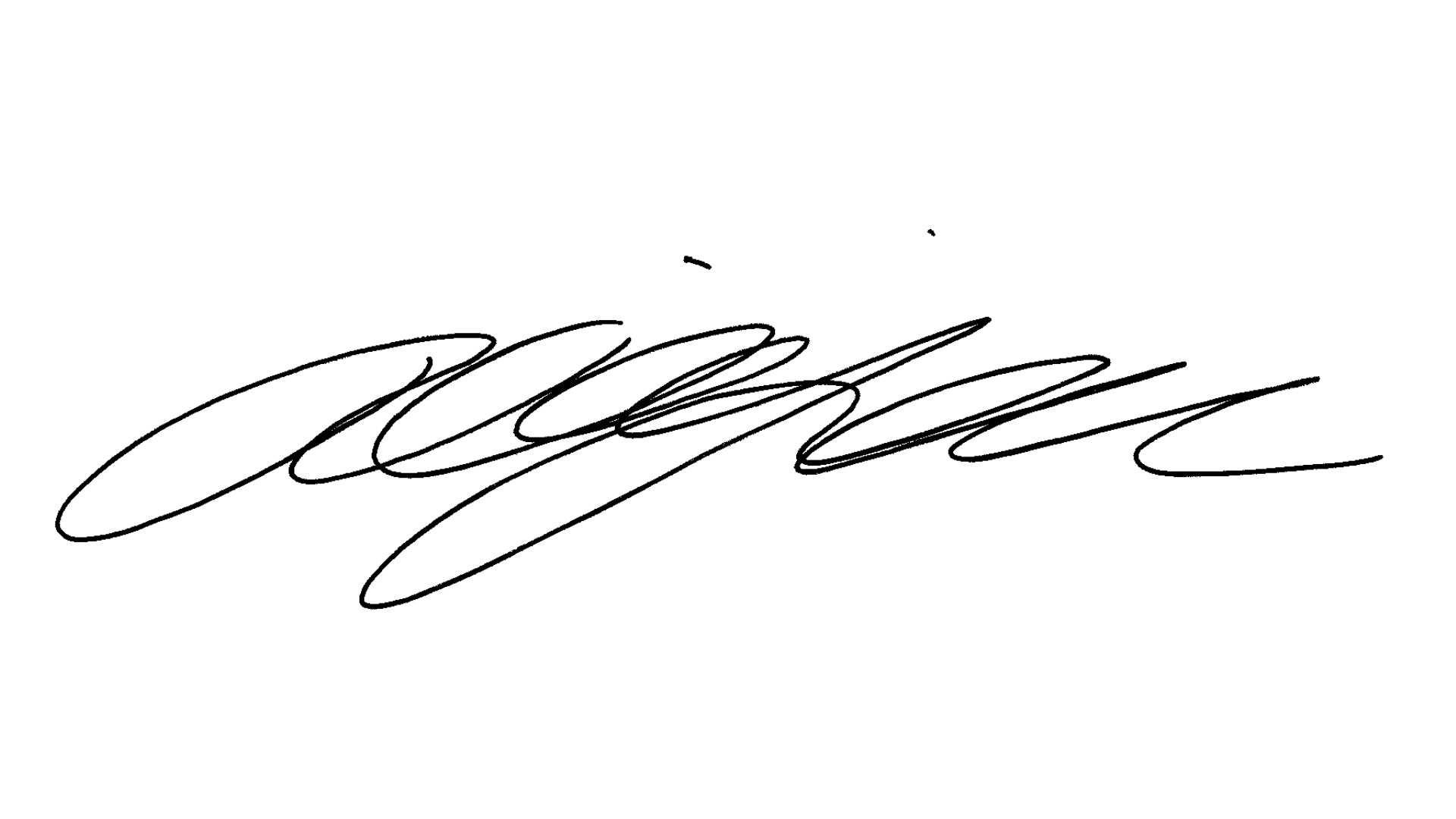 Dominique Lamb
Chief Executive Officer