With 11 days remaining until Christmas, there is no rest for retail.
The National Retail Association has predicted a massive $20.5 billion spend to occur nationwide in these final days. Consumer sentiment has reached an 11-year high, and we expect to see an 8% increase on spending for the holidays.
Further good news abounds as Queensland has officially opened its borders, and Tasmania primed to follow suit tomorrow. Not only are families being reunited after extended time apart in time for Christmas, but we expect a considerable boost for retailers in tourist hotspots over the coming weeks. Premier Mark McGowan yesterday announced that Western Australia will also be dropping its hard borders on 5 February, re-joining the rest of Australia as we finally move toward COVID-normal.
Needless to say, we hope that these promising developments are being reflected in business sales for each and every one of you. Please don't hesitate to reach out to us with feedback on how trade is going, or about any challenges you are currently facing.
I continue to advocate strongly to the Victorian Government on the wave of retail crime and aggression we are seeing, and I have cautioned the Queensland Government that restaurants and cafes in the Sunshine State will face similar challenges come Friday, 17 December. We are seeking additional support for our members in these affected areas, and an increased police presence to deter customer violence.
With extended trading hours in place across much of the country, make sure you take advantage of the more flexible opening and closing times. Many shoppers will look to make their Christmas purchases either earlier in the day or during the evening in order to avoid the massive crowds. You can download the National Retail Association Trading Hours Summary here.
I'm sure all of you are run off your feet as shoppers across the country finalise their Christmas purchases. But as this is the last CEO column for the year, I do hope that you, your staff and your families all have a Merry Christmas and a happy New Year.
All the best for the week ahead.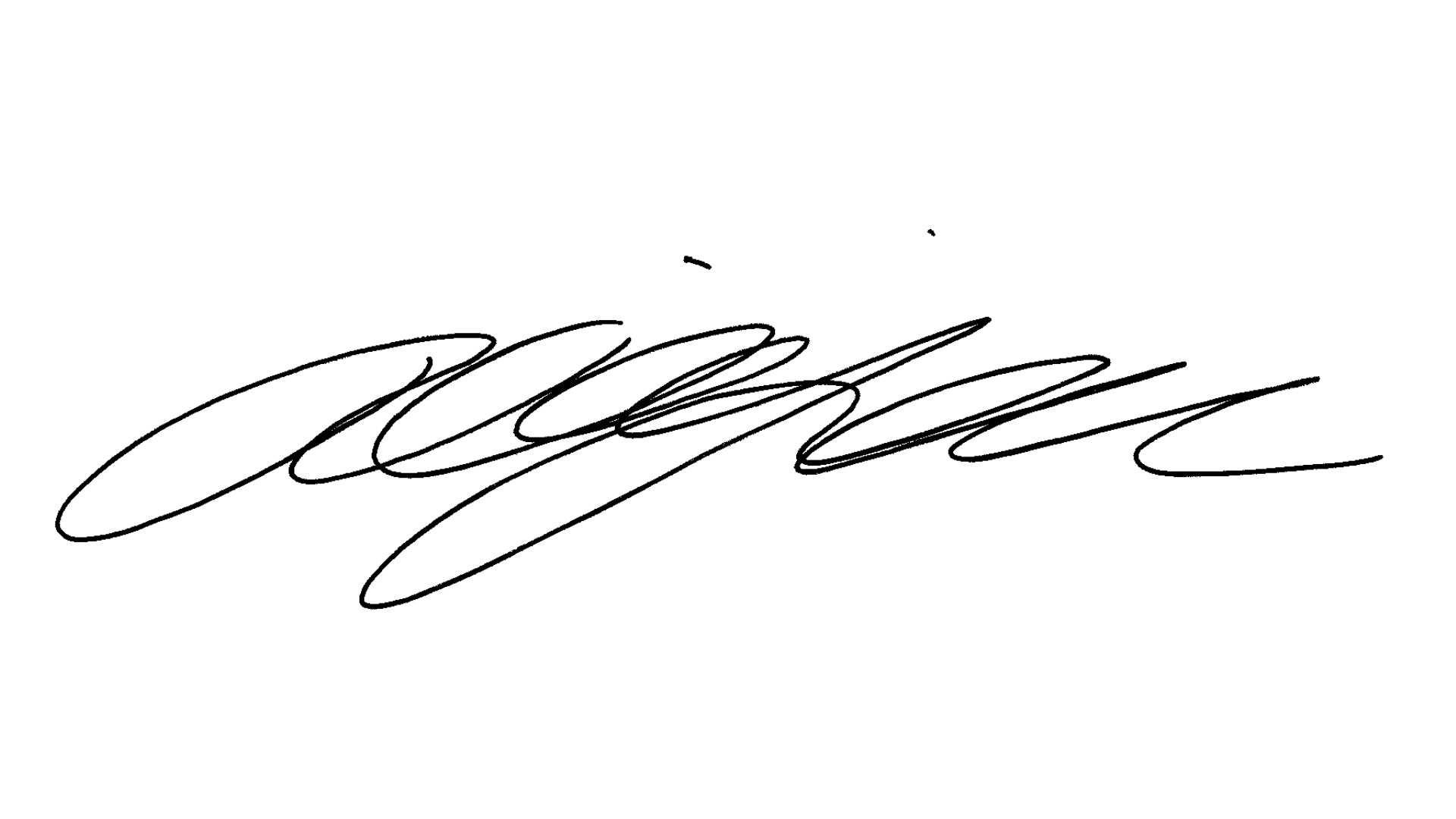 Dominique Lamb
Chief Executive Officer