Marketing is an essential part of running a successful business. However, there are some negative perceptions around the topic, particularly around cost. It's true that you need to spend money to make it. But there are low-cost and (even better!) free tools available.
Social media is a trusted and reliable source of information; it's where all of your customers live. Customers will visit Facebook to see customer reviews, switch to Instagram to see photos of products and to judge whether or not you are a good business based off how often you post.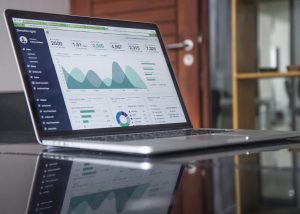 Setting up both of these platforms is 100% free of charge. What you will pay for though, is advertising. Thanks to its billions of users, social media can help you gain new audiences through campaigns that target people based on demographics, location and behaviors. Be warned though – it's a competitive market on social media, and you must have a good plan for engaging your customers to stand out.
Billions of people use Google daily and if you are wondering what they are searching for, Google's free tools can tell you. You will require a Google Ads account to access the keyword metrics, but as a retailer, a Google Business page should be one of the first things you set up!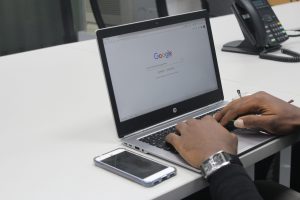 Google Keywords are wonderful to use when you are planning searching engine marketing campaigns and what popular keywords are being searched for blog content. When you are in your ads account, click the spanner icon, click "Planning" and then "Keyword Planner". Typing the keyword in the search bar will let you see search volume, location hits and where the results are being viewed (desktop or mobile). Once you know what keywords you want to use, you can incorporate them into your website so you appear higher and higher on the Google search console.
You don't have to switch between your tabs to manage your social media – Hootsuite collates it all into one place. The platform can integrate Instagram, Facebook, Twitter, Linkedin and Pinterest into one dashboard that allows you to schedule posts weeks in advance.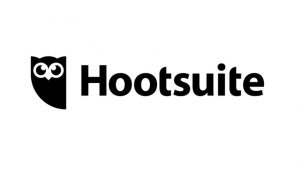 Hootsuite has free and paid plans, depending on the users needs. The free plan allows up to 30 posts over 2 platforms by one user. On the opposite side of the spectrum, for the "Business" $785.00 per month, you can add 35 profiles, have an unlimited amount of posts, review metrics, access 24/7 support and download reports.
This platform is a low-cost AND no-cost solution to your email marketing. Mailchimp can easily integrate with your website, and the free version has amazing in-built tools. You can segment your audience by types of customer, set up emails to send automatically, post to social media, send physical post cards to your audience, and link pop-up forms on your website straight to your mailing list.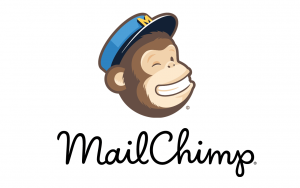 The price scales depending on your needs and the size of your customer base. Mailchimp is a must-have tool, as you can reach out to previous customers with news, sales and any other announcement going on in your business. This can equal in extra sales without the extra marketing effort.
What began as a Sydney startup in 2012 is now valued at over $3 billion AUD, and one of the premier graphic design tools for non-designers. And the beauty of it? You can do a lot with this tool for free.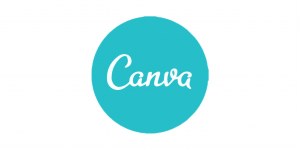 Canva allows users to create attractive images to use on websites, social media and packaging. The pre-formatted templates can be used for anything print and digital media. Rosters, business cards, reports, social media tiles; it's all there ready to go. The Pro pricing allows you access to quality stock images, well-designed illustrations and animated graphics. You can easily give your collateral a makeover with thousands of designs, or incorporate your own personality and do something new.
There are plenty of low-cost and free options when it comes to marketing. If you need a few more tips, follow the tips in this article.