Know Your Drone is a national drone safety education campaign by the Civil Aviation Safety Authority (CASA).
Drone retailers, wholesalers and manufacturers are encouraged to pledge their support so that customers can be confident that they're buying a drone from a supplier that takes drone safety seriously.
CASA-recognised Drone Safety Advocates follow a specific set of guidelines when selling drones to ensure they provide customers with important safety information on when, where and how they can use their drone safely, before they take-off.
The voluntary initiative is free to participate.
To be eligible, participants need to:
include the drone safety rules in product packaging or online (major manufacturers DJI and Zero-X already carry the drone safety rules in their product packages)
include a link to knowyourdrone.gov.au on all online drone product pages
educate staff on the drone safety rules and the importance of communicating safety information to their customers – this can be done via your organisation's internal communication channels or more formal staff development.
Retailers who meet the criteria are eligible to display the Drone Safety Advocate symbol online and in-store.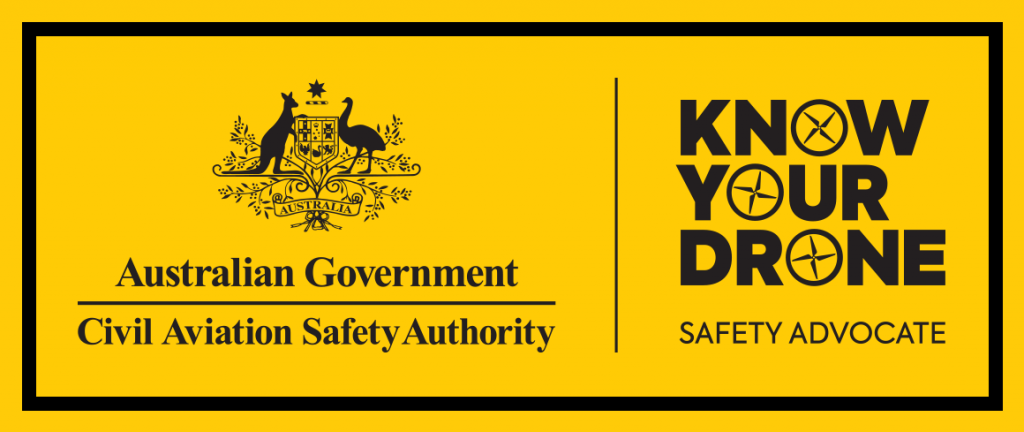 Customers are encouraged to look out for this symbol when purchasing their drone, to ensure they're buying from a responsible supplier. A complete list of current safety advocates is also available at www.knowyourdrone.gov.au/buying-drone
Sign up to become a Drone Safety Advocate today. Visit www.casa.gov.au/drones/industry-initiatives/safety-advocates
.