As personal interaction remains minimized, the time to optimize businesses' online engagement is upon us.
The unprecedented instantaneous economic challenges brought by the COVID-19 pandemic has wreaked havoc on businesses on a global scale. To keep doors open, business owners across almost all sectors have no choice but to pivot, reconfigure their operations, and provide virtual experiences for their customers.
In Australia, as in most other markets, the government is thinking of ways to ease restrictions and gradually reopen businesses. This is a prime moment for Australian businesses to study changes in consumer sentiment and behaviour as well as put in place a local area marketing strategy that is effective in this day and age.
Latest consumer-sentiment analysis by McKinsey Design showed online shopping and digital activity have grown during the pandemic, mainly driven by Australian households that have maintained their income. In line with this, businesses, especially the more vulnerable ones, have to rethink how to strengthen relationships with potential and existing customers when personal interaction is minimized. A good starting point is to know the consumption behavior of your target market online and understand the best way to reach them through tools like hyper contextual promotions.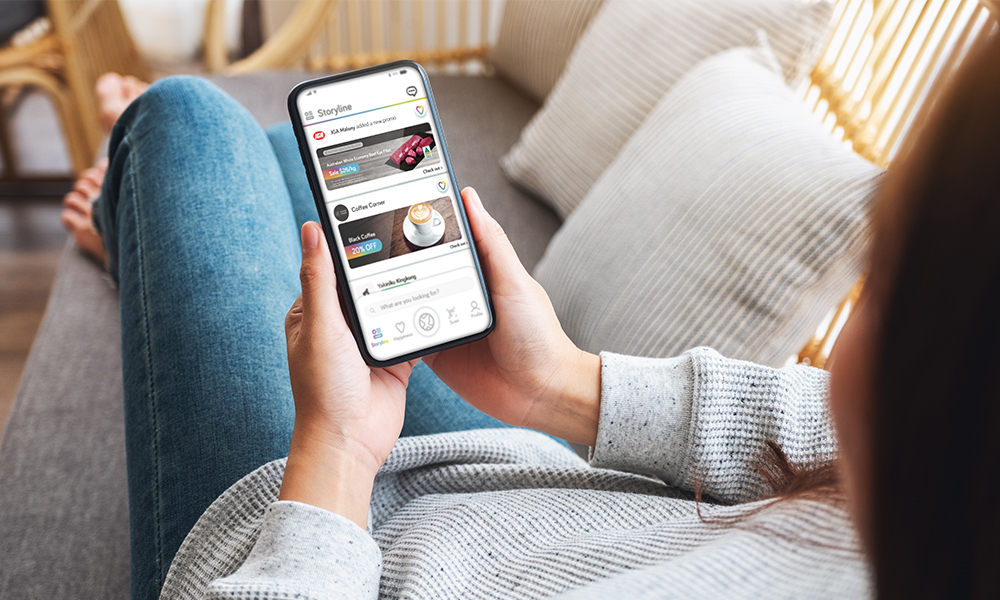 Cut through the digital clutter
In a world where the average consumer is hit with thousands (or more) marketing messages every day, businesses can cut through the clutter and reach their customers by utilizing hyper contextual promotions. A study by the Internet Advertising Bureau showed 66% of marketers believe hyper contextual promotion is "the most exciting mobile opportunity" for small and medium enterprises nowadays, allowing them to hyper-target customers and invite them to their stores whenever they are near. This also enables businesses to push their sales promotions to customers nearby as well as push relatable content for their customers at the right time. For instance, a grocery store owner can publish personalised recipes targeted to nearby customers in the afternoon as they prepare for dinner.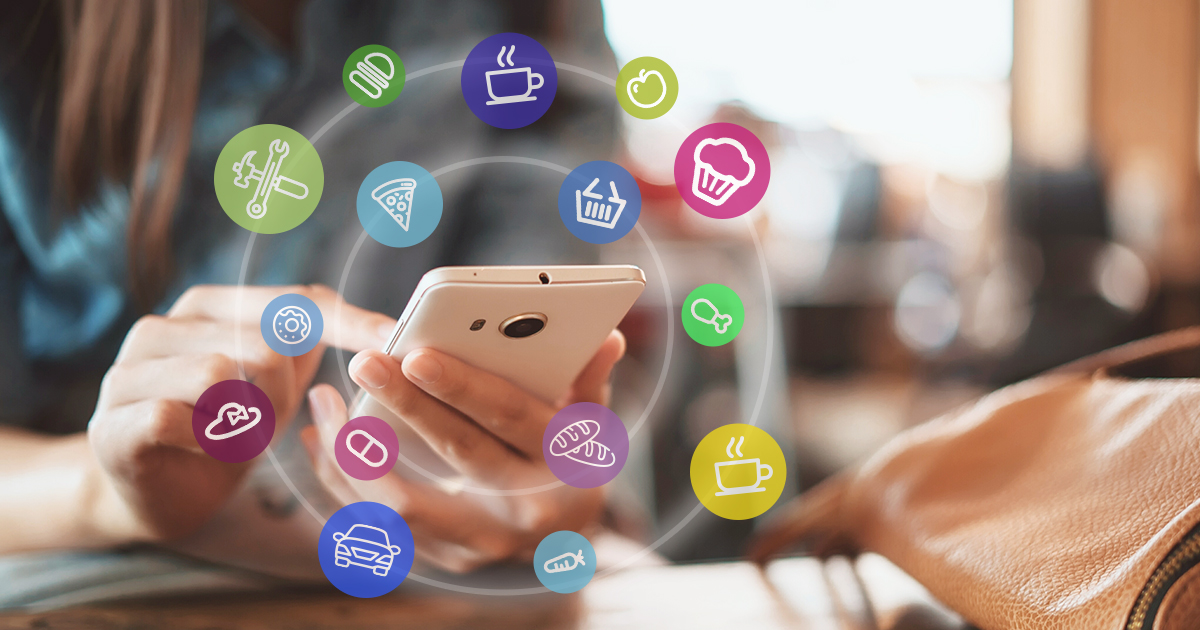 Provide fully-omnichannel experience
Data from Nielsen Homescan showed Australians were already traversing digital and physical shopping channels even before the pandemic happened, with online grocery sales increasing by 45% during the first few months of the pandemic, as compared to the last quarter of 2019. With most Australians browsing their smartphones for options before shopping in a physical store, the need for personalised experiences across all channels has never been more essential. Combining the physical and digital realms of shopping through a fully-omnichannel approach like a PhyGital Experience is a great start. When executed correctly, this approach will enable businesses to attract, engage, and retain their customers in this day and age. Businesses have to think of ways to blend the digital world into the physical realm – be it using an app to browse and plan purchase items from favourite stores or looking for discount coupons or promos for a product that is available nearby. This PhyGital Experience makes shopping in the time of pandemic quick and easy, which in turn, increases customer engagement for businesses.
The pandemic and its aftermath are going to continue to cause major pivots and disruptions for businesses across all industries. With social distancing being the nature of business in the time of pandemic, tap into the power of local marketing business solutions to reach a  responsive audience, and gain immediate ROI.
The pandemic and its aftermath are going to continue to cause major pivots and disruptions for businesses across all industries. Now more than ever, customers are looking for higher levels of personalised recommendations and brand interactions. Capitalise on hyper contextual promotions to thrive and have the right customers successfully engaged amid the overflowing content on their screens through Imfree.
Learn how Imfree and its solutions can help your business by signing up for free in this link.
---
Imfree is the first real-time local area marketing and promotions platform that enables businesses to reach a relevant and responsive audience and make a real impact on their top-line growth. Its mission is to revolutionise local area marketing by creating solutions, like PhyGital Experience, that reconnect businesses with their community, enrich relationships, and ultimately help them grow and expand their reach. Visit Imfree.com to learn more about the company and its offerings.