Supply chains can sometimes be unpredictable and labour intensive. Yet, for businesses that harness data to create an adaptive and agile supply chain, it can quickly become a powerful differentiator and lend a competitive advantage.
Data-driven technology that provides an end-to-end overview of supply chain performance was once seen as something for only the big end of town, perhaps due to perceived factors such as high implementation costs or the management resources required.
However, widespread access to fast broadband via the nbn™ network combined with the growing availability of cloud-based tools are putting this technology within reach of more small to medium-sized businesses (SMBs).
As market shifts and changing customer needs put pressure on those with supply chains to be better, faster and more accurate, businesses that can harness the power of data have the opportunity to glean rich insights that make it easier to stay responsive in the face of uncertainty.
So, how can technology, and the data it produces, make a positive difference to supply chain management?
Remote access
Cloud technology can help enable staff to do their jobs anywhere and at any time, whether in the office, working from home or on the road for deliveries and sales meetings. This capability is supported by enabling factors like nbn™ network connectivity across the country, as having a fast network is crucial for functions that require real-time data visibility.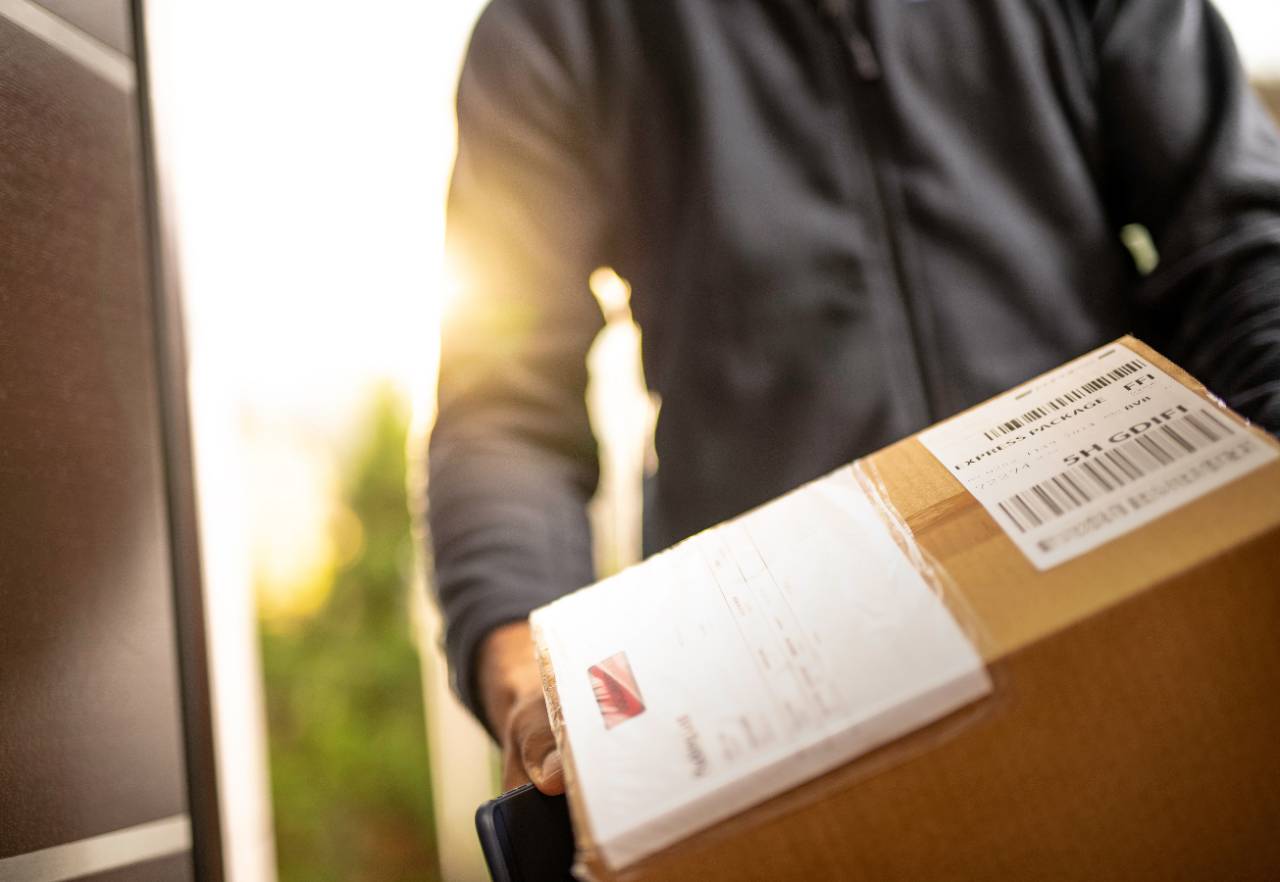 Customer insights
On-demand data insights can help businesses remove any guesswork about buyer behaviour. This information can then be used to shape targeted marketing campaigns, new service offerings and more.
Demand forecasting
Past performance is usually a good indicator of future success, but markets are no longer acting as they always have. Access to higher internet speeds and the increase in data analytics applications competitively offered to SMBs are jointly enabling more sophisticated systems and tools to predict future demand based around changing customer needs.
Workplace safety
In a pandemic environment, less human contact offers better chance of the business continuing to operate. Technology enables new forms of digital, rather than physical, connection.
Customer experience
Network connectivity and access to cloud-based services mean customers can get the most up-to-date information on product availability and track their orders in real-time.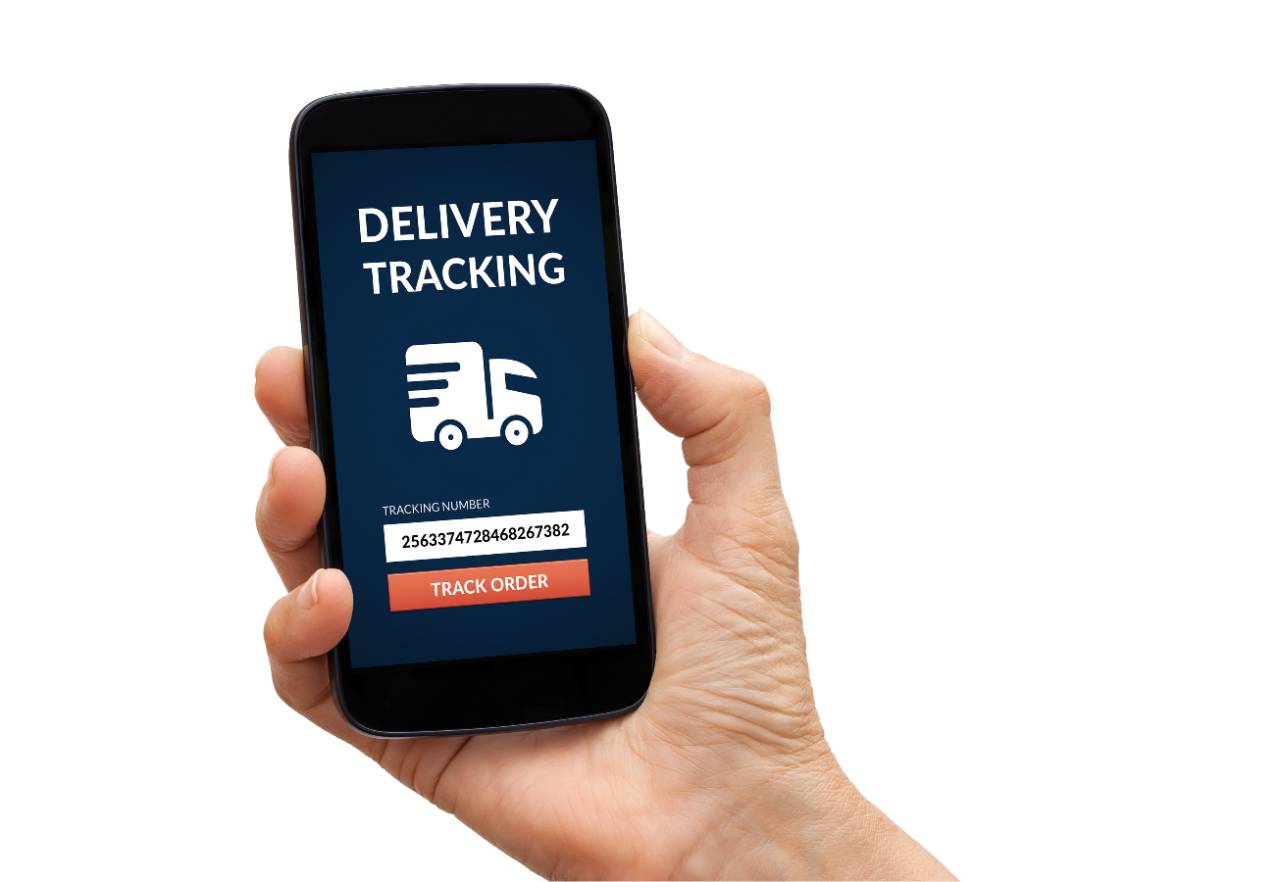 Manual processes
Rather than consuming staff time with labour-intensive administrative tasks, automating these processes frees people to do higher-value work.
Access to technology
The future of supply chains is increasingly digital, with enabling factors such as fast network connectivity and more accessible data analytics offering SMBs the tools and insights to improve their supply chain performance at nearly every stage.
"Having real-time visibility over your inventory is absolutely key to business success," says Henry Brunekreef, Director of Operations Advisory and National Leader, Supply Chain Management for KPMG Australia.
"I'd even go as far as saying that, especially for an SMB, that type of visibility is a new currency within a supply chain."
SMBs that take advantage of these tools and resources now available to them may be better positioned to harness data-driven insights to stay agile and adapt quickly to future challenges.