The National Retail Association (NRA) has applauded the announcement that the two most reputable cruelty-free certification programs, Cruelty Free International (CFI) and Choose Cruelty Free Australia (CCF) have merged.
David Stout, Director of Policy for the NRA, said that the merger was a positive step towards helping Australian businesses gain international recognition of the fact that they do not test on animals.
"Most Australian cosmetic products have never been tested on animals for years and many businesses have already been accredited through the Australian-based CCF program.
"Now Australian learnings can be taken to the world stage, while bringing the international reach of CFI's Leaping Bunny program to Australian brands."
CFI's Leaping Bunny Logo is the recognised global gold standard for cosmetics and household products, and the best assurance that a company has made a genuine commitment to end animal testing throughout its supply chain.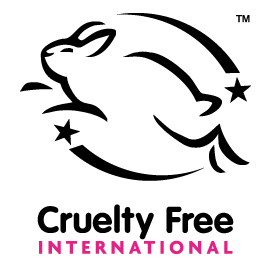 There is a growing interest amongst Australian consumers in purchasing cosmetic products which have not been tested on animals and in July last year, the Australian Government banned animal testing in new cosmetics sold or manufactured in Australia.
The NRA has been working for the Australian Department of Health on a nationwide engagement program to increase understanding of the ban.
Mr Stout said this project is important for all the right reasons.
"The NRA has been preparing retail staff for consumer questions about the ban and ensuring they are equipped to provide customers with accurate information to make informed purchasing decisions."
The NRA has delivered a dedicated website (below) explaining the ban and voluntary certification programs, an extensive online education program and face-to-face engagement of retailers and their staff across Australia.
"This international merger of the two most reputable certification programs means that Australian retailers and consumers can look forward to a more transparent and consistent process for verifying animal testing claims."
Visit https://animalcosmetictestban.com.au/ to learn more about the NRA project.