The National Retail Association has today announced the appointment of three new Directors to its Board, adding to the depth of industry representation in Australia's peak retail organisation.
NRA Chair Mark Brodie said Alice Barbery, Julie Mathers and Antony Moore had been appointed outside the Board election cycle to fill one casual vacancy, and to add to the NRA's already unrivalled understanding of all aspects of the retail sector.
"The NRA is the voice of modern retail in Australia, representing the entire industry from large national chains to independent stores," Mr Brodie said.
"We don't just speak for the big end of town, but for tens of thousands of shop fronts across Australia.
"These new appointments reflect the truly diverse and representative nature of the NRA's membership, and they will bring great industry experience and knowledge to the Board.
"Ms Barbery is the CEO and MD of Universal Store, and brings a wealth of retail industry and training expertise to the NRA Board.
"Ms Mathers is the founder and CEO of Flora & Fauna, the world's largest eco store, has been named the #1 Australian in ecommerce, and understands first-hand what it means to start and grow a retail operation.
"Mr Moore is the General Manager Lotteries Retail for Tabcorp, Australia's largest retail franchise, and a Director of the Franchise Council of Australia," Mr Brodie said.
Ms Barbery said she was very pleased to be able to serve the NRA and support its members in their work.
"In my 20 years of retail within Australia, the Association has been a constant support to the businesses I have been involved in, as well as to me in my various roles," Ms Barbery said.
"I look forward to contributing to the National Retail Association and to the industry I love."
Ms Mathers said she was "delighted" to have the opportunity to join the NRA Board.
"I look forward to leveraging my experience across small and large retailers to further support our very important retail community," she said.
Mr Moore said: "I am extremely excited to join the NRA Board and am looking forward to the opportunity of being able to contribute further to the retail industry during a time of significant challenge and change."
Mr Brodie said each new Director would bring their own understanding of retail to the Board – from growing a small business to running a large one, and from training staff to managing franchise operations.
"They are deeply connected to the realities of modern retail, and they bring to the NRA Board unrivalled knowledge of the challenges and opportunities in the Australian retail business environment," he said.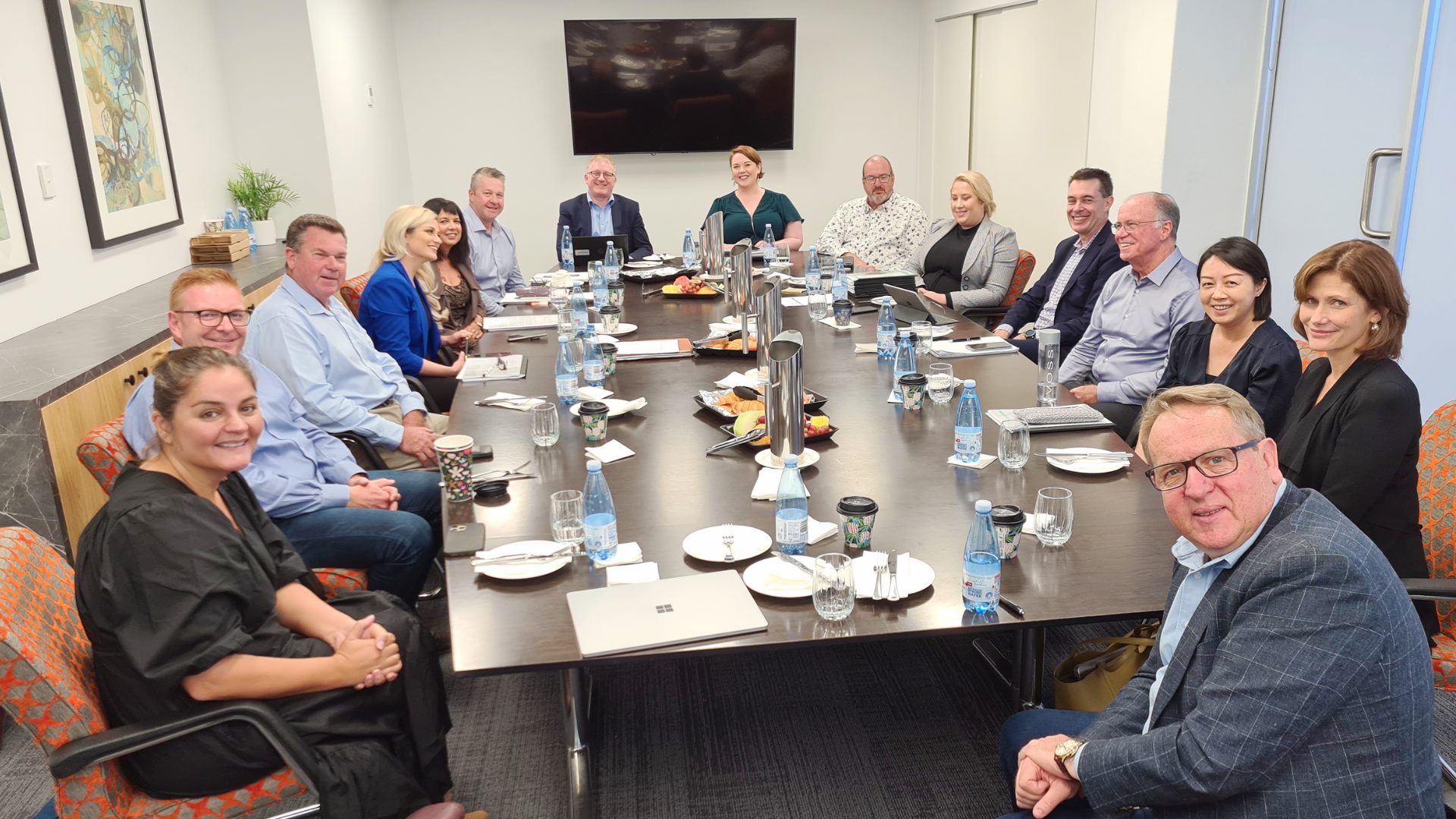 The existing board of directors includes Mark Brodie, an experienced retail food franchise entrepreneur, Ian Winterburn, former CFO of the Wallace Bishop Jewellery Group, Paul Greenberg, serial entrepreneur and founder of the National Online Retailers Association, Tim Schaafsma, former Chief Operating Officer of Greenlit Brands, and Geoff Hogg, Chief Casino Officer of The Star Entertainment Group.